Reading Time:
3
minutes 
Summer in Oklahoma City is at its fever pitch now, with mid-July temperatures and a level of "so the kids are really here all day" that seems unprecedented this year so far.
After Independence Day, the summer seems to fly by, with back-to-school sales and a flurry of activity before we can all go back to a routine that includes bedtimes and non-negotiable homework. I will miss these long, sunny days but we're not there yet.
Keeping everyone fed, cool and busy gets expensive during summer. I don't actually know any families who are bored; boredom seems to be a thing of the past since it's instantly solved with a screen now or another camp or activity. The cost of all those apps and devices, group lessons and events, though, starts to add up when it's every single day you're entertaining multiple children.
My advice for summer harmony is to brave the heat and get out of the house for a few hours. Take some bottled waters, strap on those sandals and plan your next adventure.
Here are six free outdoor activities so you can still have a good time before summer's out:
Movie Night @ the Park in Edmond + other park activities: There are still two Friday night movies left this summer as part of Edmond's park movie nights: "Coco" and "Paddington 2." You can check out the details for this week's showing, which is also our Staff Pick this week. Also, if you haven't seen Hafer Park's playground for younger kids, pack a picnic and go enjoy its synthetic grass, spiderweb obstacle course, extra-tall slide and forest theme complete with decorative plastic animals that make for a fun game of I Spy.
Bricktown Beach: This newly-constructed cityscape is an urban beach located downtown at Third Base Plaza at the Chickasaw Bricktown Ballpark. It's open 24/7 through Aug. 31 and is basically a sand park with a small boardwalk with hosted gatherings, concerts and the occasional snowcone truck. Kids can make sandcastles, there are lounge chairs and I hear it's a nice alternative to your regular park experience. Find out about scheduled events and plan your visit.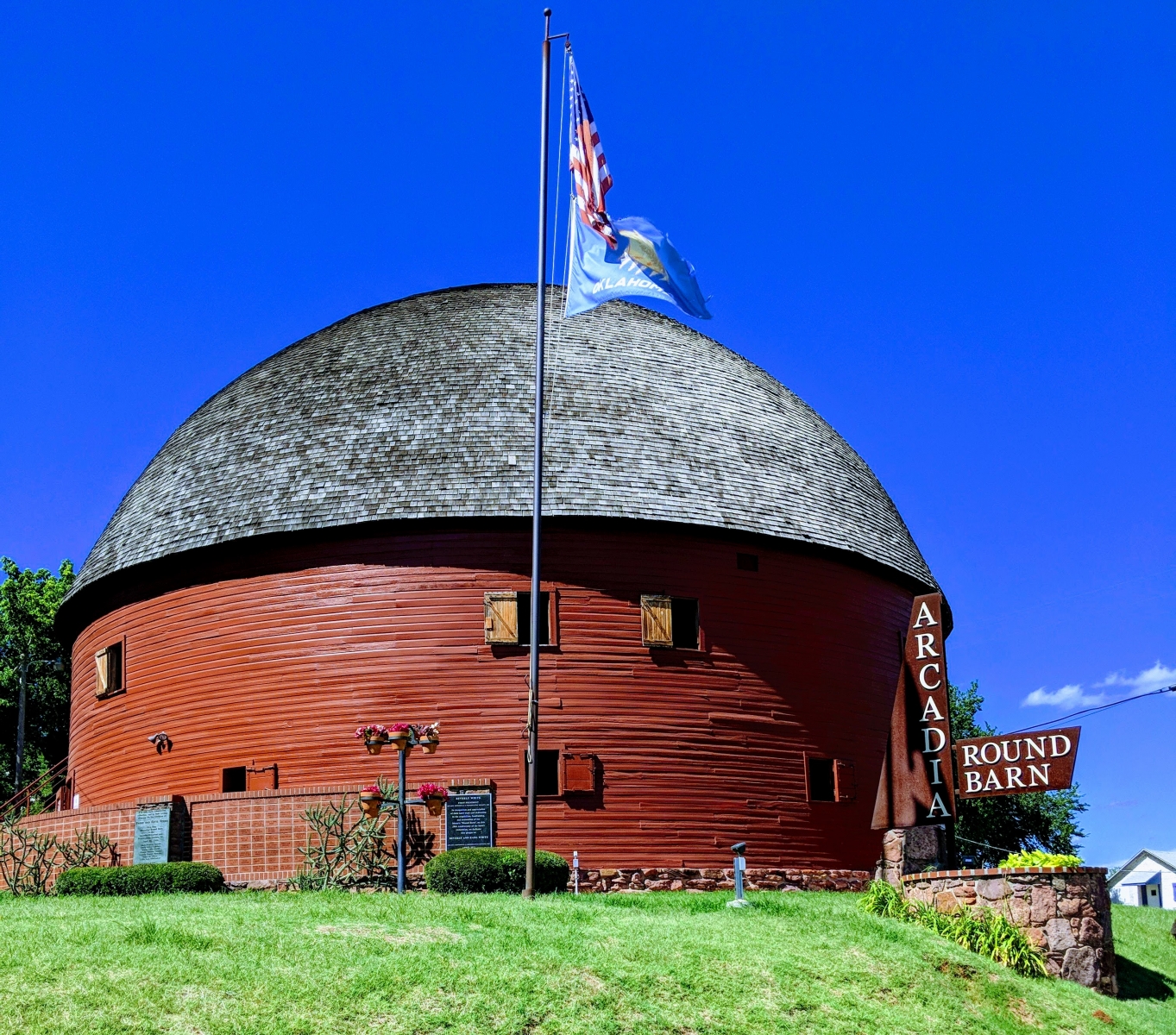 Find day trip suggestions with Top Spots on Adventure Road, including the Toy & Action Figure Museum and the Chickasaw Cultural Center.
Love these last days of summer. I have to remind myself that my sons are only this age once. Never have the days seemed longer than these summer ones but they'll be gone soon enough and childhood too will be over. We have a few weeks left. I plan to get everyone outside and we hope to see you there.