Reading Time:
3
minutes 
Oklahoma City family fun is here for you and Dad.
Celebrating Father's Day has always seemed more difficult than the inherent planning that goes into other holidays. Gifts are more difficult to buy for men in general, I think, and there isn't a ready answer for what do after the basics like going out to eat.
Some families go fishing or visit grandfathers, I've heard. I can only speak for what's happening at our house, which just isn't much for that Sunday.
If you're also looking at what to do this weekend, sign up for our Weekend Picks e-newsletter here. MetroFamily's email isn't just for holidays; it will deliver 10+ suggestions to your inbox each Thursday afternoon for the coming weekend.
Here are three ideas for a happy Father's Day: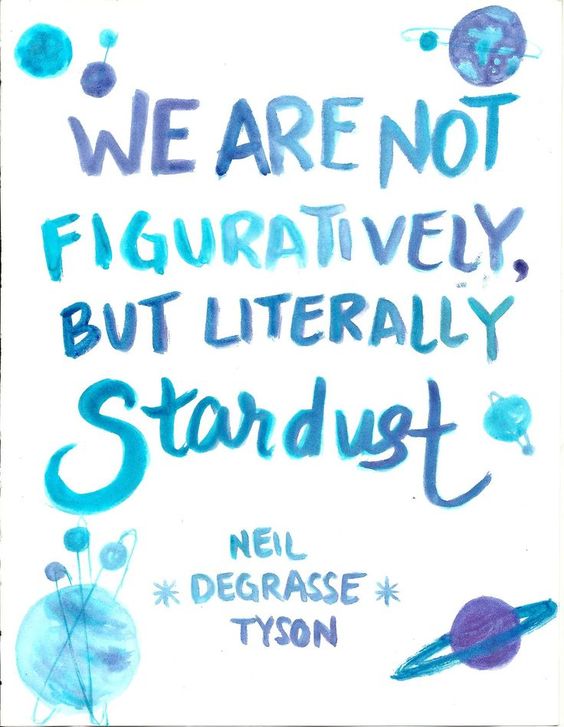 Try the Father's Fun Run, together: There are several reasons I especially love this event: first, it's at Myriad Botanical Gardens, which our family just visited past weekend, so you know the setting is beautiful and relaxing, second, it's a short distance, which is perfect for dads and children to make a memory together, and third, there are lawn games, three-legged races and a watermelon eating contest instead of just running. The entry fee is only $10 and it's on the Saturday before Father's Day, which gives you all of Sunday to relax or have other family plans.
Tour a local museum: Sam Noble Oklahoma Museum of Natural History and the National Cowboy & Western Heritage Museum are both offering free admission for fathers on Sunday, June 18. A space-themed series of exhibitions and events at Sam Noble caught my eye recently and it would be a way to pair my husband's actual Father's Day gift with a real-life experience: I bought him a Neil deGrasse Tyson t-shirt since he spends his late nights stargazing through an old telescope so large it requires a small homemade furniture dolly to move it onto our patio. Click here for museum information. The new Kehinde Wiley exhibition opens at the Oklahoma City Museum of Art on June 17 too and there's free admission on Sunday for dads.
See a movie: "Cars 3," "Wonder Woman" and "The Book of Henry" are all playing at local cineplexes this weekend. "Cars 3" is on our agenda and I hear arguments in favor of "Guardians of the Galaxy Vol. 2."
Click here for our Father's Day Fun Guide.
Our other tradition is to buy Dad some new books. Children's books are about the same price as a greeting card but we're much more likely to keep them. Here are three suggestions from my kids to yours, books they've read with their Dad that are meaningful.
"Dad and the Dinosaur" by Gennifer Choldenko: The illustrations are more like frameable art than just another kids' book. Dad saves the day and kids, or at least my 5 year old, totally get why a lost toy dinosaur is so important.
"Ladybug Girl's Day Out with Grandpa" by Jacky Davis: There are very few books that feature little girls in my house. This is one of them that we've loved because of all that the title character goes to see and does, in this case, visiting a museum. I like the overall theme because it's all about taking your time to really see what's around you. It'd be a perfect title to share with a grandfather too.
"The Quest for Z: The True Story of Explorer Percy Fawcett and a Lost City in the Amazon" by Greg Pizzoli: It seems like an unlikely choice for Father's Day but Indiana Jones is also really big around our house and the book captures a sense of adventure I love to see my sons share with their Dad. The cut-paper illustration style is unusual and the story really got my sons interested in the father/son historical account behind it.
No matter what you end up doing this weekend, have a Happy Father's Day!